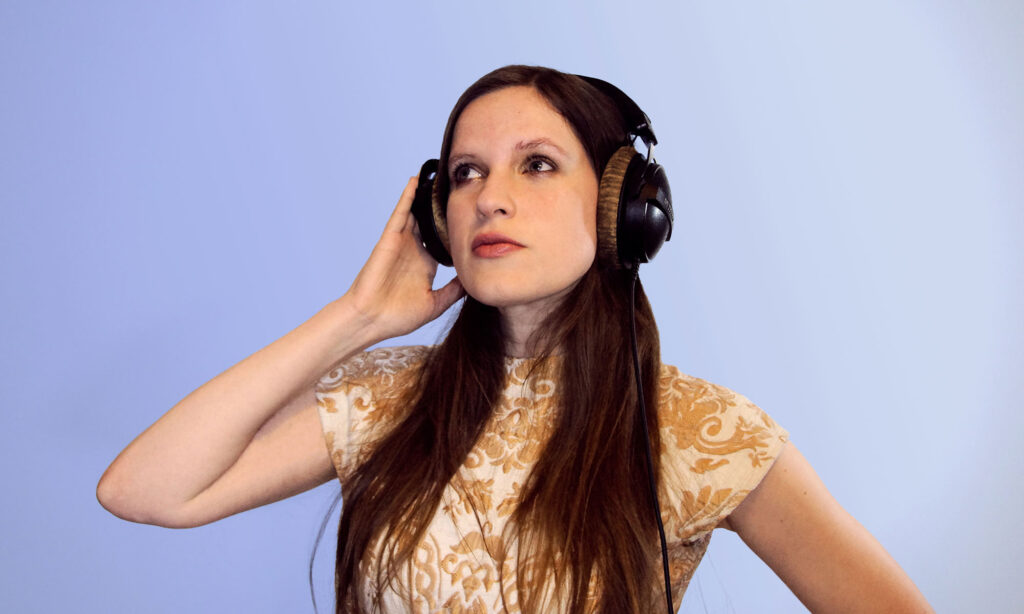 Dora Lachaise
From an attic overlooking Glasgow's Necropolis, Dora Lachaise produces dark, otherworldly music.
"a truly talented artist with touches of Kate Bush … we are gripped from the start."
– RockDafuqOut.com
"Her vocals brush against your senses like a chill wind in an abandoned building leaving you spooked yet utterly enthralled."
– The Other Side Reviews
"It's dead creepy … I love it."
– Adam Crowther, BBC Radio Bristol
An experimental electronic track based on the life of May Magdalene.

Dora's debut single. The haunting of the British Museum.